To save you hours of online research, we will provide an answer to the question "Is Flash Rewards legit or a scam?"
As a result, you will be able to decide on whether to sign up for it or not.
So,
Flash Rewards
Flash Rewards is an app by Deliver Technology and secured by OneTrust to give you the opportunities to take surveys, play games, watch videos, and receive coins that you can exchange for real cash gift cards, such as Amazon gift cards, Visa gift cards, and much more while relaxing on the sofa. You can sign up for Flash Rewards at no cost.
In other words, Flash Rewards is a website where users may win rewards by completing tasks. Additionally, it is a legal organization that has paid out over $11 million to visitors who meet the conditions since 2016.
How Does Flash Rewards Work?
The Flash Rewards App is free to download and use. To receive rewards, however, you must perform activities ("Offers") to earn coins that may be redeemed for incentives such as gift cards. Offers may involve activities such as doing surveys, installing additional applications, joining a service, sweepstakes, playing games that involve a purchase, or watching films. Some Offers may need you to meet certain criteria, such as collecting a certain amount of coins in a game or achieving a certain level.
Does Flash Rewards Sell Your Information?
NO, they serve you ads, surveys, and order activities of the apps based on the information you provided on your profile. You are going to be the one to provide your information to the third party, by filling out a survey or a short form. This is a determining factor to increase your chances of qualifying for different types of rewards on the app.
Is Flash Rewards Safe To Use?
Yes, The Flash Rewards platform is safe to use as it used one of the best privacy and Security Management software known as OneTrust to keep your data protected and secure. Learn more
Also, remember to check out the fastest way to get free Cash app money.
So,
Is Flash Rewards Legit?
Flash Rewards is real and legit. No doubt about it. You must be at least 18 years old, from the US, and make a certain number of deals to get it. Check the table below to see how many deals you need to get each reward.
Visitors who complete the program's criteria have received almost $11 million since 2016 in total.
Flash Rewards Shein
The Flash Rewards Shein is a rewards program that gives out respectively $5 Shein gift cards for completing 2 deals, $100 Shein gift cards for 5 deals, $250 for 10, $750 Shein for 20 deals, and $1000 Shein Gift cards for 25 deals as shown in the Flash Rewards table below. Click Here To Enter
Maybe you heard about 750 Shein gift card, and you are doubting. Make sure to check out our post on 750 Shein gift card
How To Claim Flash Rewards
This is probably the most important part of the equation. You want to make sure that you get the promised rewards in exchange for your time and deals.
Is Flash Rewards $750 Legit
Yes, it is legit because you are receiving incentives for trying new deals. Keep in mind that to get the $750 you will have to achieve 20 deals as instructed by the program. See the table below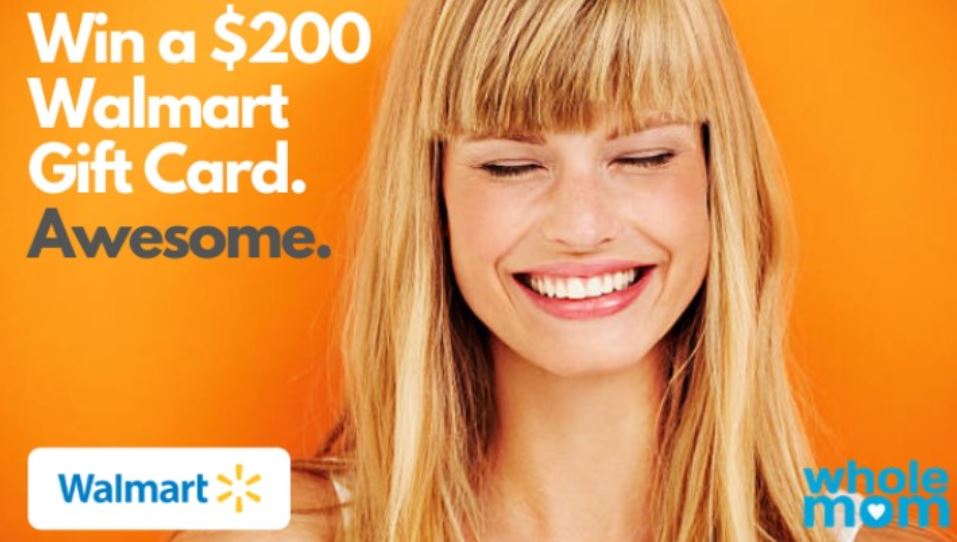 Keep in mind that Flash Rewards must first verify that you are a genuine person before granting you access to your reward.
You should always provide accurate information when registering for an account since it will be necessary to verify it later when claiming compensation.
Once you've completed the requisite number of transactions, you have 30 days to begin the claim procedure.
Submit a claim and you will receive an email with further instructions (please check the inbox of the email address you used to register! ). A knowledge-based authentication form and an ID verification will be included in the email.
Submitting everything will be due in 30 days. If you don't see anything in your spam/junk folder, check there first!
Your government-issued ID (such as a driver's license) and a selfie are required to validate your identity.
Third-party VerataD, a world-class online/real-time identity verification company, is responsible for setting this up.
Your confirmation emails and/or images of your game progress may be requested.
You'll get your prize in 7 to 10 business days when everything is confirmed. A Tremendous gift card or an ACH or PayPal transfer will be delivered according to the reward category you started the procedure with.
Maybe you are wondering,
Flash Rewards Shein Real
Yes, it is real. Flash Rewards is incentivizing you to try its partner's offers. This is another type of marketing strategy most big brands are using nowadays instead of the billboard we all used to.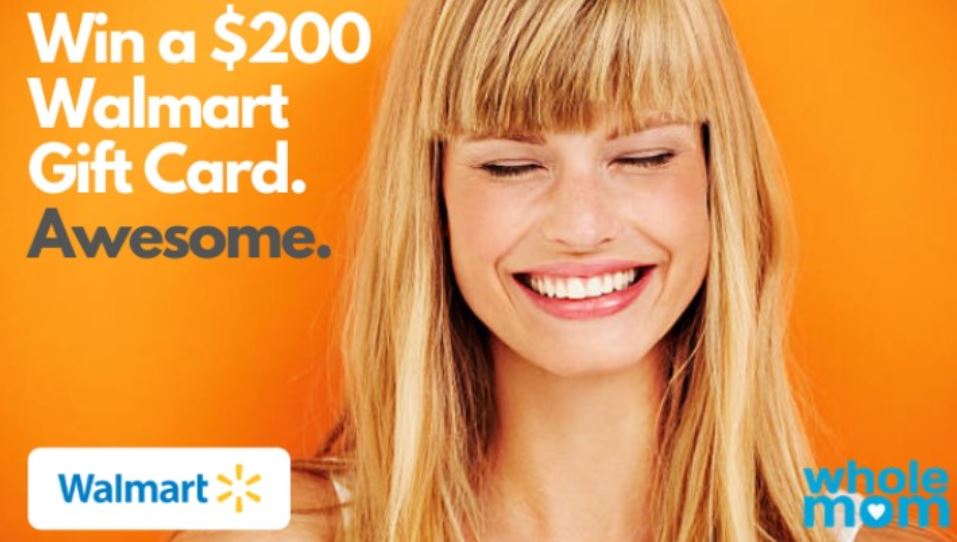 Flash Rewards Shein 750 Legit
Absolutely, it is legit. Flash Rewards promises you 750 Shein gift card to encourage you to try 20 of its partner's deals. This is a marketing strategy that is perfectly legit.
Flash Rewards Shein 750
For you to get Flash Rewards 750 Shein you need to live in the US, provide your details accurately, and complete 20 deals. Flash Reward will verify your details before releasing the promised reward to you.
How To Win $100 SHEIN Gift Card (No Deal Needed)
If winning a $100 SHEIN gift card is something you are interested in this is what you need to do:
Make sure e you live in the USA
You are at least 18 years old
Enter the giveaway here
Do not forget to check out the fastest way to get free Cash app money.
Flash Rewards $750 Cash App Legit
Of course, the Flash rewards $750 Cash app deposit is legit since it is one of the means you can choose to be rewarded for your efforts, and completed deals on the platform.
Flash Rewards Amazon Gift Card
The Flash rewards Amazon gift card is one of the means you can use to claim your rewards after verifying your account. The amount on your Amazon gift card will depend on the number of deals completed by you.
Flash Rewards Legit
Of course, it is legit. It is a reward program that pays you to try new products and say your opinion on the condition that you are from the US, at least 18 years old. Since the year 2016, this program has paid more than $11 to its participants.
Flash Rewards Review
According to Trustpilot 1,547 reviews on Flash Rewards, more than 70% of reviewers like the reward program, and only about 24% think it is a waste of time. Therefore you can give it a try before taking your last decision on it.
Flash Rewards Scam
No Flash Rewards is a legit rewards program. If some participants are not granted rewards, because they provide inaccurate details or have duplicate accounts, or change their IPs, that doesn't mean it is a scam. If you need to talk to them, you can reach out to their customer care at 1-877-362-0959.
Is Flash Rewards Legit Reddit
Based on research, most participants that did not like the Flash Rewards program did not complete the required number of deals before withdrawing from the program. Do not forget that reward programs are marketing strategies for big brands. They are incentivizing you to buy their products at a cheaper rate.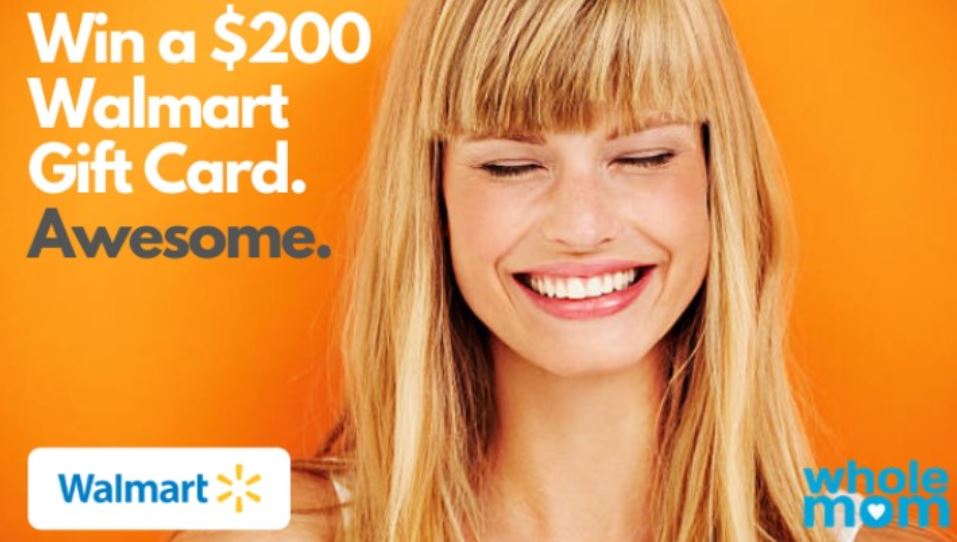 Is Flash Rewards A Scam
No Flash Rewards is genuine. If some participants don't get incentives because they supply erroneous information, have multiple accounts, or change their IPs, it's not a fraud. If you accomplish jobs on the site and aren't paid, contact customer service.
Flash Rewards Shein Gift Card
According to the Flash Rewards Shein table, you will get $5 Shein gift cards for completing just two transactions, $100 Shein gift cards for completing five, $250 for completing ten deals, $750 for completing twenty deals, and $1000 for completing 25 deals.
Flash Rewards Shein Scam
No Flash Rewards is not a scam, but a legitimate loyalty program. Keep in mind that some participants do not get the rewards because they supply false information, have multiple accounts, or change their IP addresses. If you find yourself in this scenario, please contact their customer service at 1-877-362-0959.